As snug as a bug in a Greek rug – ACCOMODATION
How to find cheap accomodation in Greece?
When looking for accommodation, it is a must that you use sites such as booking.com and trivago.com. Prices on these types of portals can vary dramatically, so remember to always compare them on at least several of them.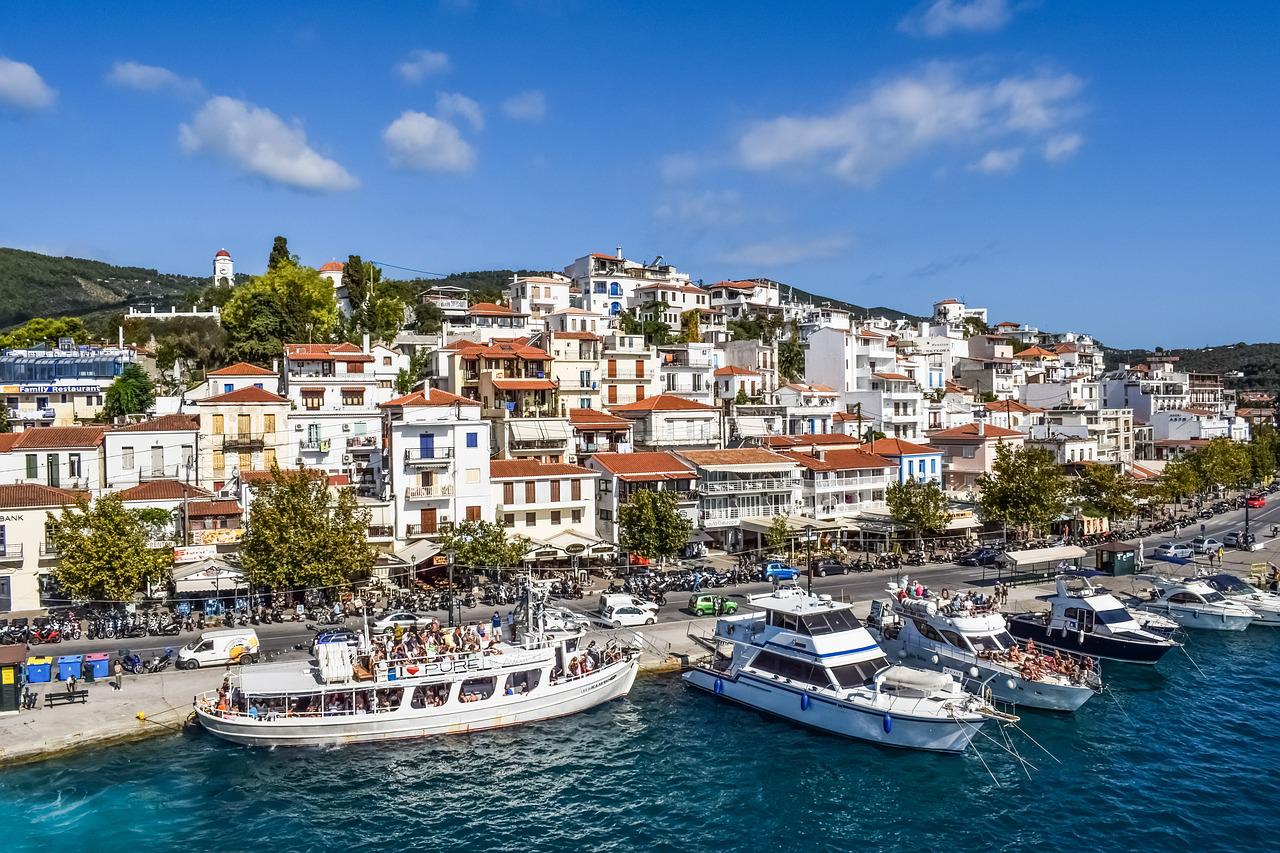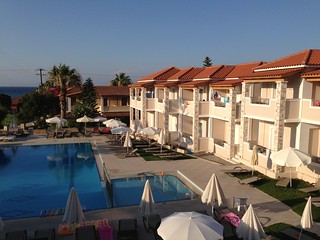 Internet services that allow you to offer free accommodation or provide it in your own home or apartment to its users in many parts of the world are gaining popularity.
Their basis is the creation of a network of cooperation between those eager to travel, interested in foreign cultures and locals. It is a cheaper alternative than hotels or hostels, in addition, it allows us to make new friends and obtain a free guide and expert in national dishes and the best places where we can eat tasty food.
What to pay attention to when booking and accomodation?
When traveling on your own, we have more options in choosing our accommodation freely. It is more profitable option is to book accommodation farther away from the city center, as it usually cost much more money. Sometimes it is worth renting a room further away and commuting to the most important attractions by public transport, to save on renting a more expensive accommodation.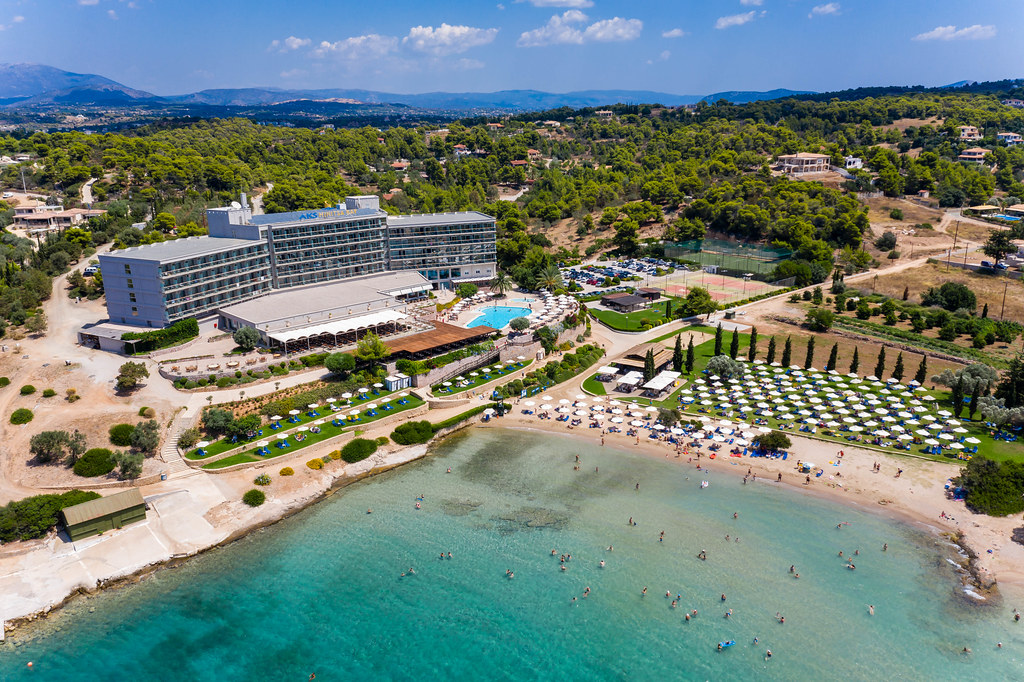 Greece last minute
Greece last minute is a great solution especially just before the peak holiday season in June and early autumn. The most affordable are fully organized trips with flights from Poland to the place with transfers directly to the hotel and accommodation with full meal plan or two meals a day. This eliminates the need to spend more money in restaurants close to the hotel itself or in neighbouring cities. It is also worth looking for hotels with their own free buses bringing tourists to the beach, running several times a day until the early evening hours. By deciding on a Greece Last Minute vacation, we can save up to 70%.
These types of offers should be sought in travel agencies as well as on the Internet.
For those seeking adventure we propose... CAMPING!
For people who are not afraid of the cold ground and bad weather, we offer another, cheap alternative to the previously mentioned options, which is camping. Campsites are popular in Greece and are usually located in close proximity to the beaches, which makes them popular with tourists from all over the world.
Although it is not one of the most luxurious options, it is undeniable that it is the most friendly option for our wallets, as well as quite charming in its own way. Choosing a tent or caravan as our accommodation, however, does not mean that we will be cut off from the rest of civilization. The campsites in Greece offer electricity, roofing, hot water, showers, toilet, kitchen facilities and laundry facilities. If you want to reserve a place, it is best to start looking for offers a few months before the planned vacation. If you value privacy and freedom and want to avoid crowds, do not book a place in July or August, as these months are the most crowded.
Look at reviews
What is worth paying attention to when booking accommodation are the opinions of people who have previously visited the place we are considering. This can help us choose a room that suits us.