Natura 2000 in Greece
Natura 2000 – Area established to protect wild bird populations or natural habitats or species of Community interest.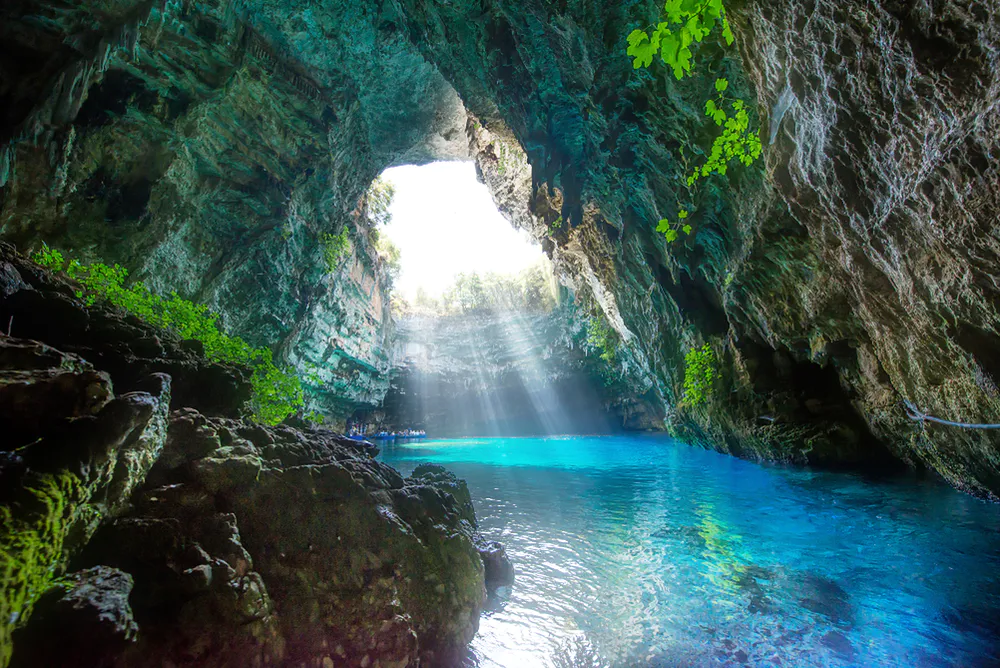 However, nature 2000 in Greece can surprise and makes an impressioneeeeeeeeenie. The sea shores close to the Korission Lagoon are famous for miles of wild beaches with silky-fine sand. However, most of all, it is an area that is an ideal environment for birds. About 120 different species of birds live there, 86 of which are under protection! In the lagoon you can meet, among others, ducks, pelicans and cormorants, a huge number of butterflies, water turtles and snakes. I must admit that the pink flamingos that come there are the most spectacular. The lagoon covers an area of ​​427 ha and its area is under protection. Part of the lagoon is under the patronage of the Natura 2000 program, which aims to provide special protection to nature areas important for the European Union. Greece has granted legal protection to six Natura 2000 sites which have previously had no roads. It introduced the first national wilderness policy in Europe, as reported by the European branch of the Society for Conservation Biology. The continual expansion of roads is a serious threat to biodiversity and ecosystems worldwide, fragmenting land into ever smaller fragments. Greece has legally protected six mountain Natura 2000 sites to prevent their further fragmentation. Thus, as the first country in Europe, it introduced a national policy of protection of wilderness.